The Mothers Group Inc., is delighted to announce the return of Santa and Mrs. Claus to the historical Greenwood District on Saturday, December 5, 2020 9:00am – 12:00pm (noon). For over 30 years, The Mothers Group has gifted new books and provided free photos with Santa to underserved children and their families.
Now accepting donations:
Read for joy in the new year!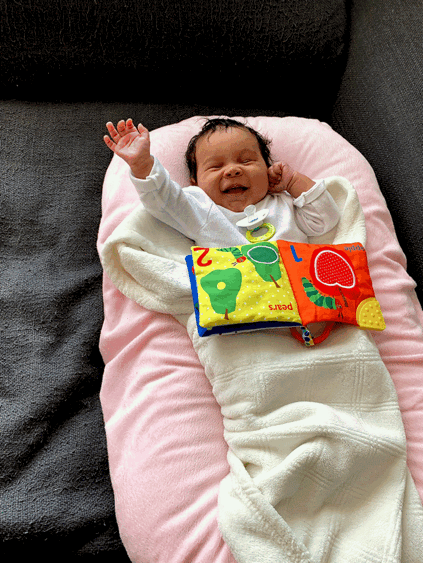 Join us on Facebook: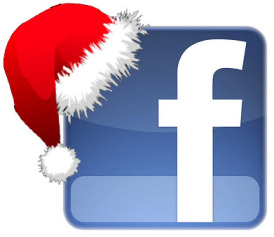 The Mothers Group Inc., is a nonprofit organization comprised of women in the Tulsa area that are committed to enriching the lives of children through educational, cultural and social initiatives.