Due to the COVID-19 pandemic, the 2020 Santa Community Project is cancelled.
For over 30 years, The Mothers Group has gifted new books and provided free photos with Santa to underserved children and their families.
Now accepting donations:
Read for joy in the new year!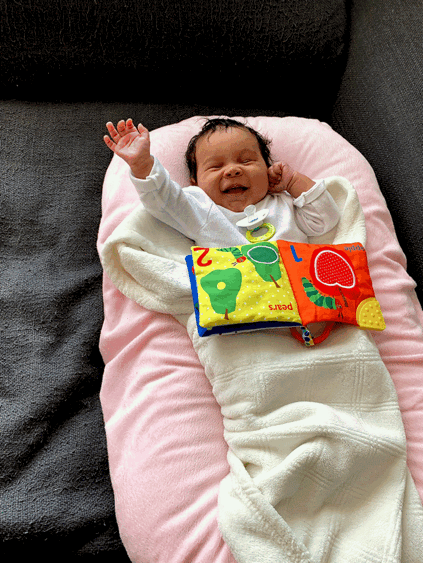 Join us on Facebook: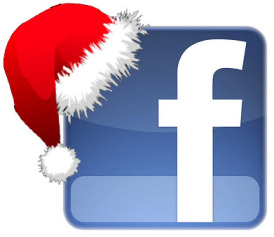 The Mothers Group Inc., is a nonprofit organization comprised of women in the Tulsa area that are committed to enriching the lives of children through educational, cultural and social initiatives.